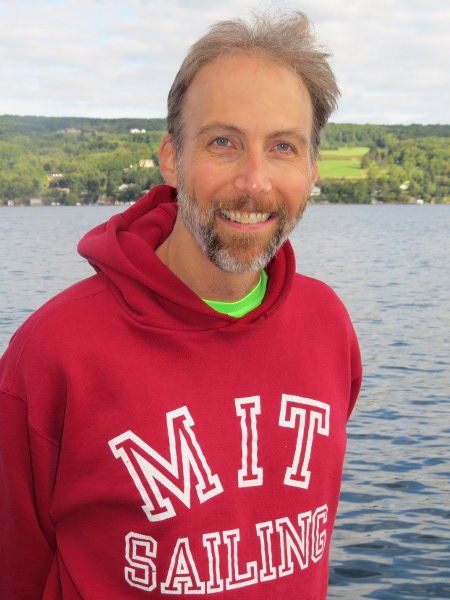 Richard D. Hamlin
CEO & Lead Model/Software Developer
Richard drives Quantum Risk Analytics, Inc.'s mission to leverage cutting-edge technology across disciplines to make the world a safer place during pandemics, while also being its primary conceptual architect. He brings his steadfast commitment, vision, leadership, creativity, high standards, integrity, entrepreneurial spirit and a plethora of relevant skills and experience to Quantum Risk Analytics, Inc., including small business and not-for-profit corporate management, software development, various numerical modeling (including probabilistic projection and geometrical modeling), fluid mechanics, thermodynamics, artificial intelligence, including quantum machine learning and combinatorial optimization.
Originally and currently from New York, Richard was a top student at the Massachusetts Institute of Technology, where he graduated a semester early with a Bachelor of Science degree in Mechanical Engineering, with a Minor in Economics. He went on to get his Master of Science degree in Mechanical Engineering from University of California at Berkeley, where he also took classes in several other departments. His term project for one of those, an Industrial Engineering & Operations Research graduate class, lead to a startup.
One of Richard's most important drivers is the desire to help humankind and to make a positive difference in the world.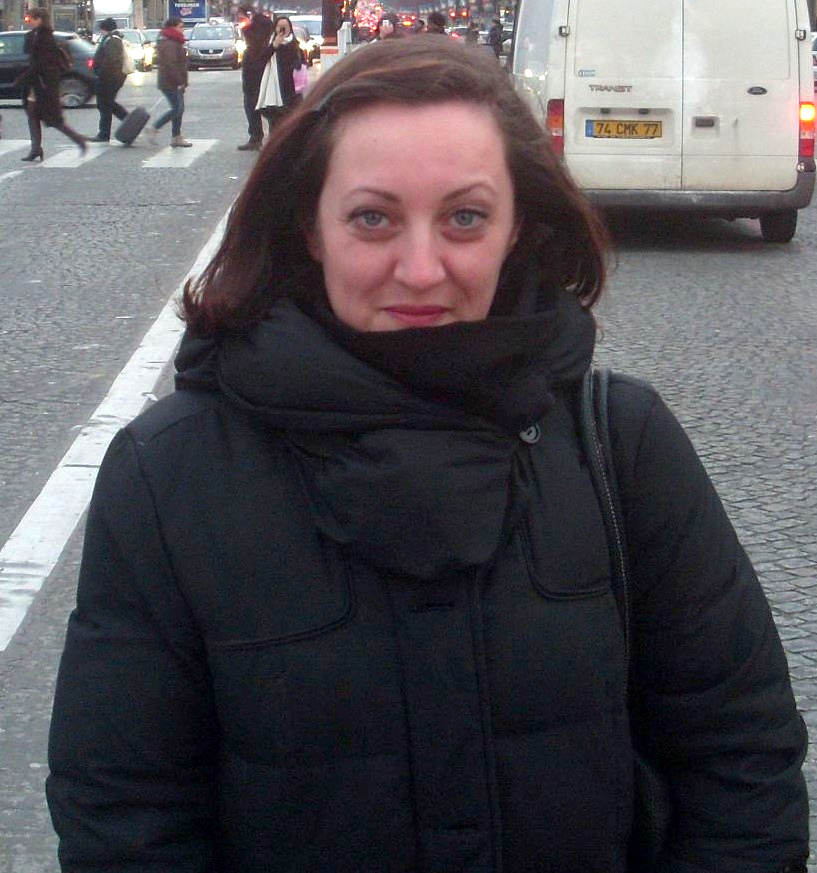 Andreea Georgiana Stanescu
COO, Secretary, Data Curator & Strategy
Andreea is the Vice President of Quantum Risk Analytics, Inc. and the "dreamer" of the team. Originally from Romania, Andreea has a Bachelors' degree in Organic chemistry and a Masters' degree in Medicinal Chemistry from University of Bucharest and a Bachelor's degree in Psychology from Spiru Haret University – Bucharest followed by an Executive MBA from Quantic School of Business and Technology.
In her 17 years of experience she held different positions in pharmaceutical industry which allowed her to interact with different cultures. Andreea takes her energy from helping others unconditionally.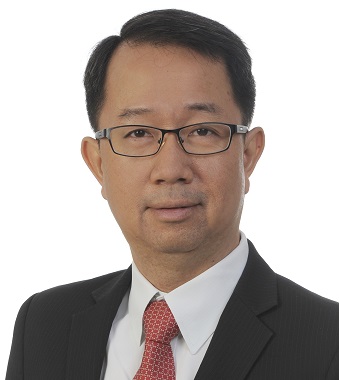 Chee Kiang Lim
CFO, Data Curator & Strategy
Chee-Kiang brings his extensive strategic planning and management skills and experience to Quantum Risk Analytics, Inc.
Originally from Singapore, Chee-Kiang was awarded a full scholarship to attend the Massachusetts Institute of Technology, where he simultaneously completed both his Bachelors & Masters degrees in 4 years in Chemistry & Organic Chemistry, respectively, as well as a Minor degree in Polical Science. He published a number of peer-reviewed journal articles arising from Masters' thesis.
Since then, Chee-Kiang has held numerous positions in management consulting and strategic planning. Currently, he is Managing Director at Urban Science, where he oversees a large team providing data-driven solutions.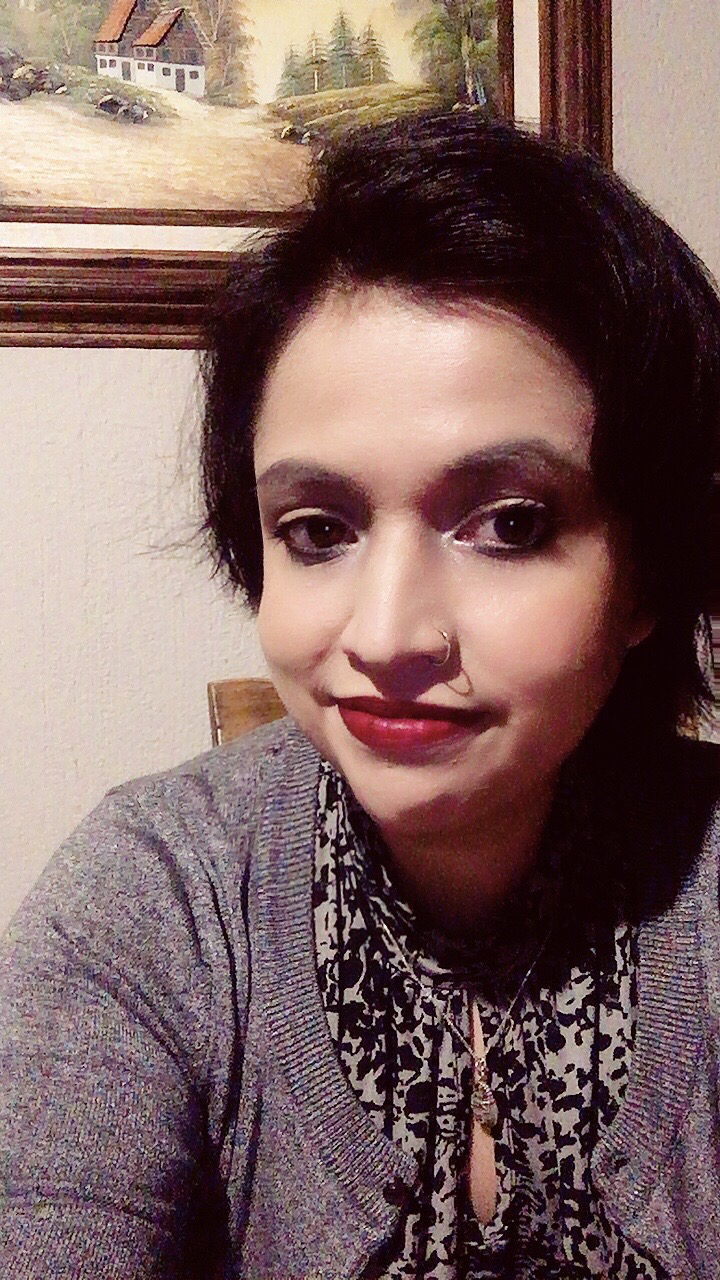 Nancy Ramirez-Herrera
Lead Data Curator
Nancy is collaborator of Quantum Risk Analytics, Inc. Originally from México, she has a bachelor's degree in Biochemical Engineer and a Masters' degree in Environmental Engineering from National Autonomous University Of Mexico- Institute of Engineering (UNAM-II), she has professional capacity in machine learning algorithm implementation.
With eight years of experience working in public administration in the Ministry of Health of Mexico. Nancy is vegan for a better world.
Robert D. Gillis
Director & Project Management
Rob brings a varied background in business, education, and advocacy to Quantum Risk Analytics, Inc.
Rob transferred his project management skills from the manufacturing arena to secondary education, developing innovative high school STEM programs to make science, engineering, and programing skills accessible to a broader scope of students. He also worked on the administrative side of secondary education, managing the transition from paper and mainframe-based Student Management Systems (SMS) to digital, PC- & web-based products. Rob also drove the adoption of digital Learning Management Systems (LMS) and Web 2.0 learning tools into classrooms. Along the way he developed expertise in managing and conducting training for the teachers and administrators who had to implement the new systems and tools.
Rob's current focus is on advocacy for people with disabilities in higher education. Rob's son is currently a senior at a highly competitive university. In addition to the usual interactions with various academic and administrative departments at the college, Rob helps his son manage the often conflicting regulations and requirements of over ten federal and state departments and programs that are involved with his care and support as a person with a disability.
Rob holds a BS in Mechanical Engineering from MIT, and MS in Engineering Management from the Missouri School of Science and Technology, and an MEd from the Harvard Graduate School of Education.
---